The aim of the Molecules & Minds project is to develop chemistry simulations optimized for a broad range of high school learners. The simulations have been designed with input from teachers, based on theories of learning, research in cognition, and best practices in science education.
The simulations are designed to communicate the dynamic nature of matter, use levels of representation to explain chemistry concepts, and sustain active exploration. Each simulation includes scaffolds to help support learning by bridging the gap between what students can do by themselves and the learning that is possible with a little instructional assistance. In our research studies, we have found that the Molecules & Minds simulations foster student learning of chemistry concepts.
All of the curriculum materials presented here were developed in collaboration with chemistry teachers. All are available for your free and unrestricted use. If you have questions about any of these materials, or if you develop your own material around our simulations, please let us know!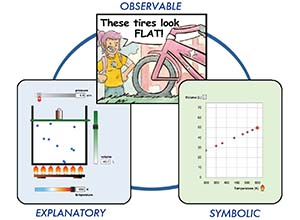 Here is the link to our Molecules & Minds simulations. Check them out and see how they can help your students understand what they cannot see, and make the connections between the explanatory, the symbolic, and the observable forms of representation.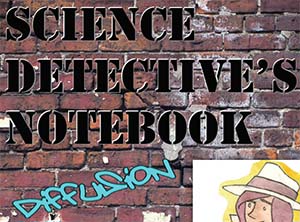 The Molecules & Minds researchers have designed packets to complement each simulation. These packets will help guide your students through the simulations, as well as providing them with additional information and worksheets to make sure they are getting the most out of the simulations.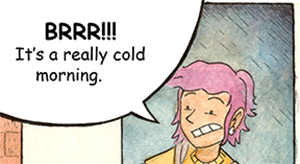 Here you will find earlier versions of some of our narratives, as well as narratives that may have been used in earlier studies, and narratives that were developed in order to explore the range of possible narratives.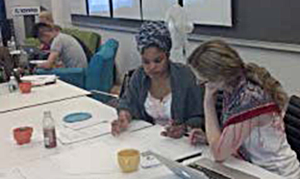 Check out some of the most frequently asked questions from our teachers.