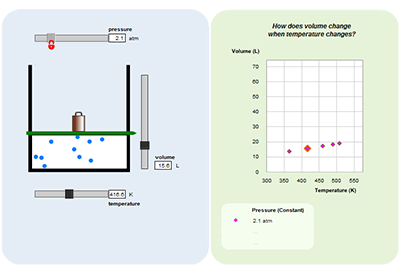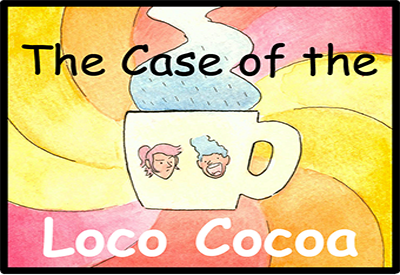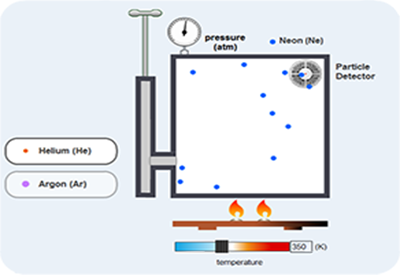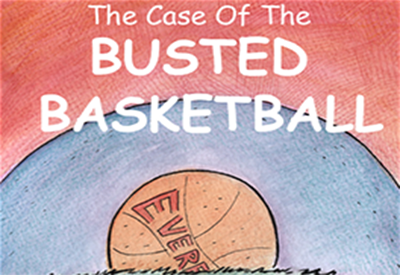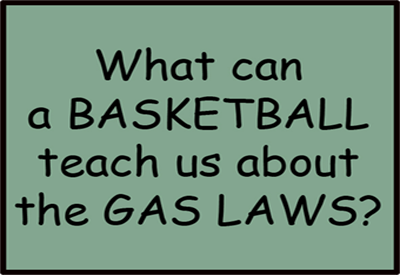 The Molecules & Minds simulations are designed to introduce high school students to Kinetic Molecular Theory and the related topics of diffusion, gas laws, and phase change. Through these interactive simulations, students can experience some of the dynamism of chemical processes, developing a much richer understanding of chemistry. Our simulations are appropriate for a broad range of learners, including students who may have difficulty with science learning as well as those who excel.

Molecules & Minds was launched in 2005 in New York University's Steinhardt School of Culture, Education, and Human Development. The project is funded by the United States Department of Education's Institute of Education Sciences.


All the materials on this website are available for you to use free of charge.